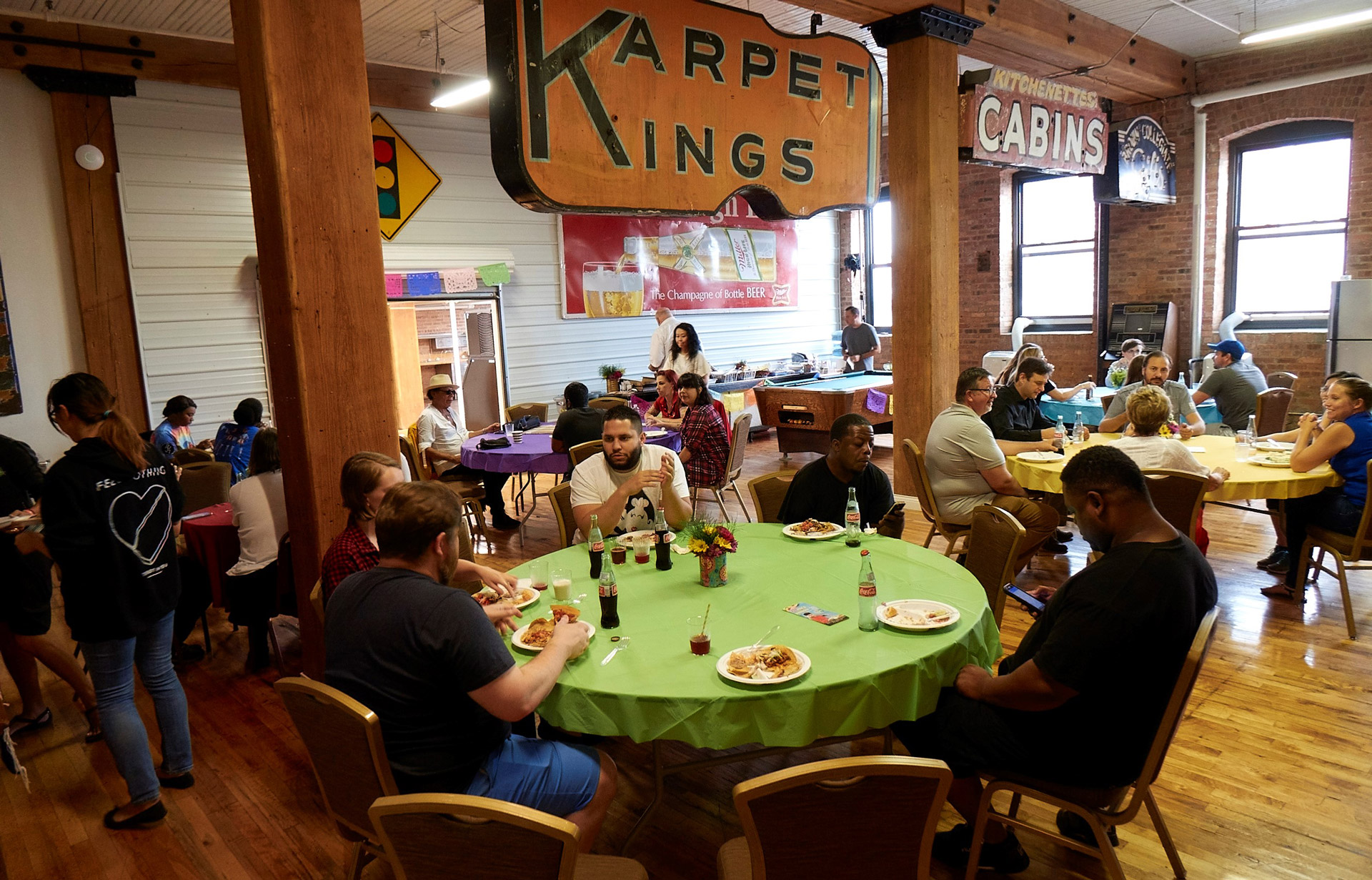 We hosted a great taco social lunch event on August 29th here at 36Squared.
The event was held in our common lounge on the 1st floor.  The gathering provided a backdrop for a few of the pictures and videos that are on our new website!  There were a few new faces in the crowd as well.
We've attracted several new tenants to 36Squared over the last few months and we're happy to have them here.